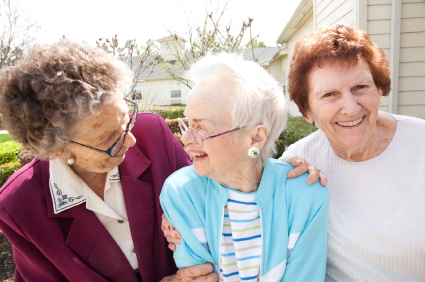 ---
Our Homes are located in safe, secure, upscale communities, and house a very limited number of residents. Each home is a one story residential home that we have remodeled to provide a comfortable living arrangement. Each home also complies with the Americans with Disabilities Act, State Fire Marshall and Department of Health and Hospitals guidelines.
Fidelis has homes in Metairie, Baton Rouge, Denham Springs and Mandeville
Fidelis Care I
Martin Behrman Walk
Fidelis Care II
Kent Avenue
Fidelis Care IV
Tartan Drive
Fidelis Janice House
Janice Street
Fidelis Scofield House
Scofield Street
Fidelis Care III
Sherwood Forest Blvd.
Fidelis Care V
East Achord Road
Fidelis King Richard
King Richard Drive
Fidelis White RoadWhite Road
Fidelis Northshore I
Sharp Road
Fidelis Northshore II
Olene Drive